Freight Forwarding Blog
Articles about the export shipping industry
March 27, 2014
Volume RoRo Shipping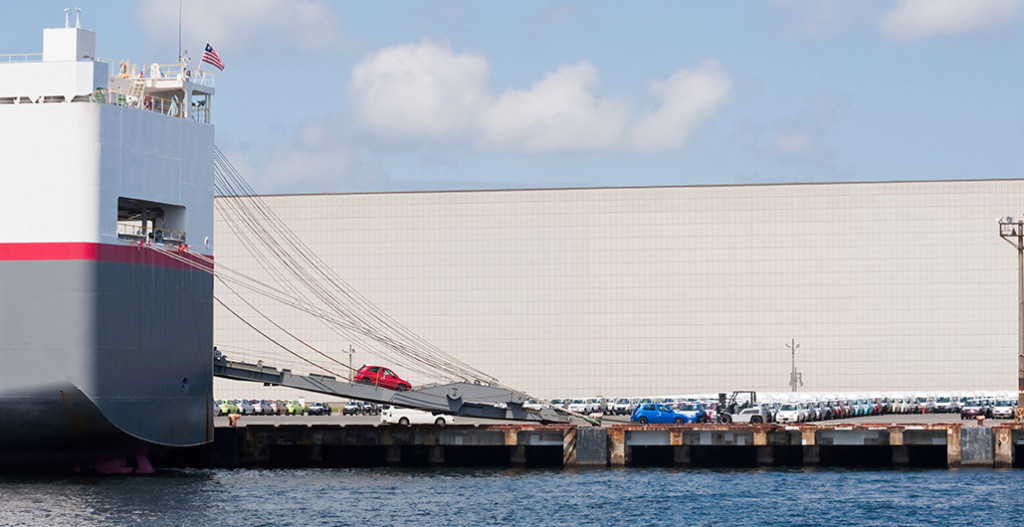 UniWorld started life with a focus on shipping used autos, and we haven't forgotten our roots. We've been hard at work developing the tools that high volume vehicle exporters need.
For starters, we've created a Schedule Finder that lists upcoming sailings from all the major RoRo carriers. It allows you to search by port of export, destination, and carrier. Additionally, you can sort the results by cut off date, sailing date, or arrival date to find the best voyage for your shipment. UniWorld staff will also send updated schedule reports whenever you like. Two example reports can be found here: By Cut Off | By Vessel. Want another format? Just ask!
We've also created a suite of self-service tools so that you never have to wait for business hours. Need a dock receipt? Just log in and request one!
Need a dock receipt right now? Or your bill of lading? Maybe a copy of a title? All of your documents are at your fingertips any hour of the day or night. You can even fax right directly from our website – no need to print first.
You'll also know where your vehicles are, 24/7. We update vehicle status daily so you can log in and check on your cars at your own convenience. And if there's a change in a vessel's schedule, you'll be updated immediately.